Painting Exhibition: Claudine Arras - Copie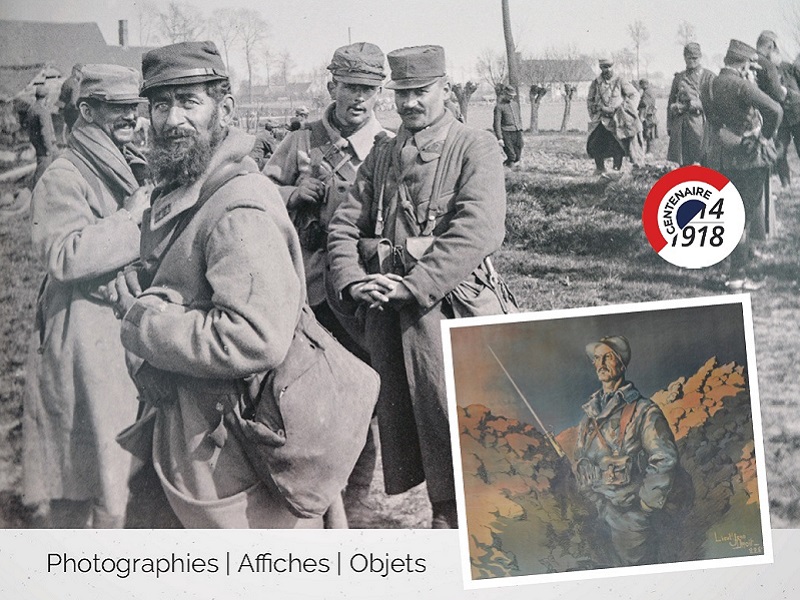 Description
After training to become an architect, she started to observe shapes and colours.
Having been painting for about 15 years, she has experimented several tools, subjects and shaping: paintbrush, knife, scraper, collage, acrylic and oil.
The subjects are reproduced on the canvas starting from a free interpretation of photos taken in different places, namely in Normandy, where the seaside landscapes (sea, sand and sky) are the main sources of inspiration for her.
Opening dates 2018

From 07 november 2018 to 21 november 2018
from 10:00 to 12:00 and from 14:00 to 18:00