Children workshop: Who wants to play in the marshes?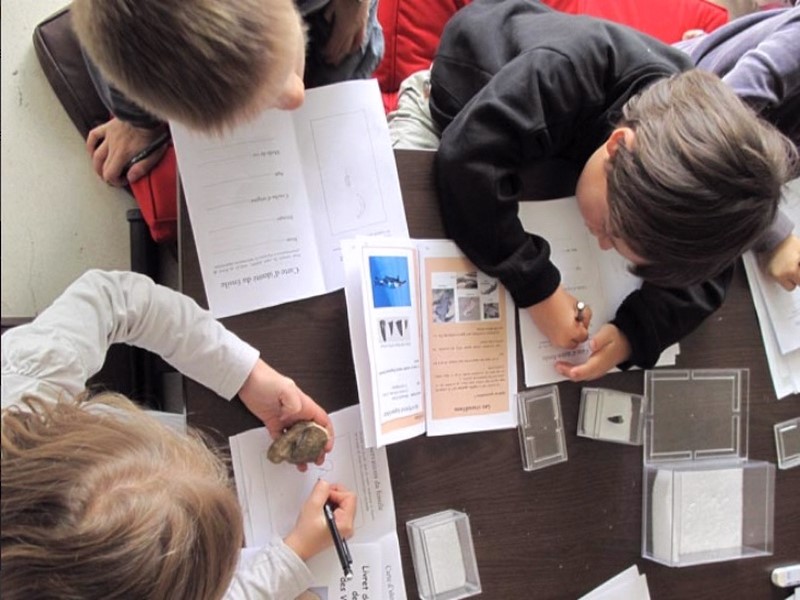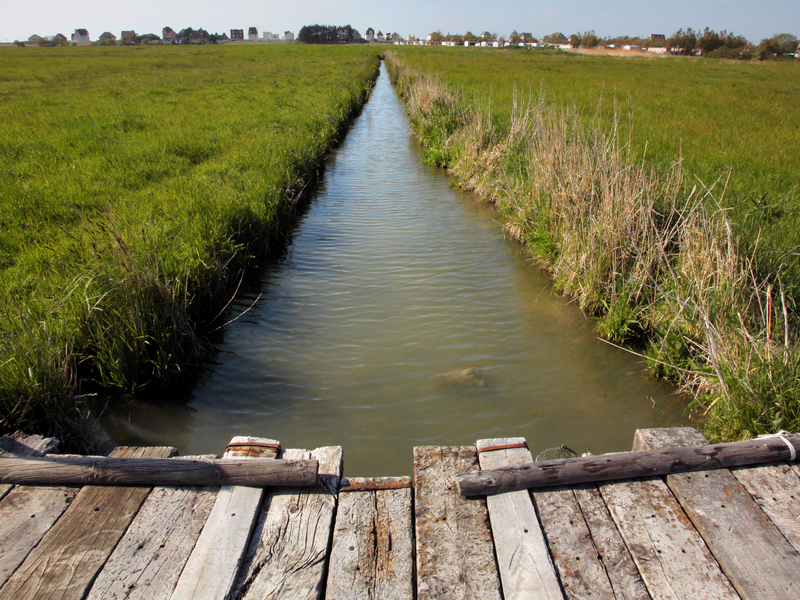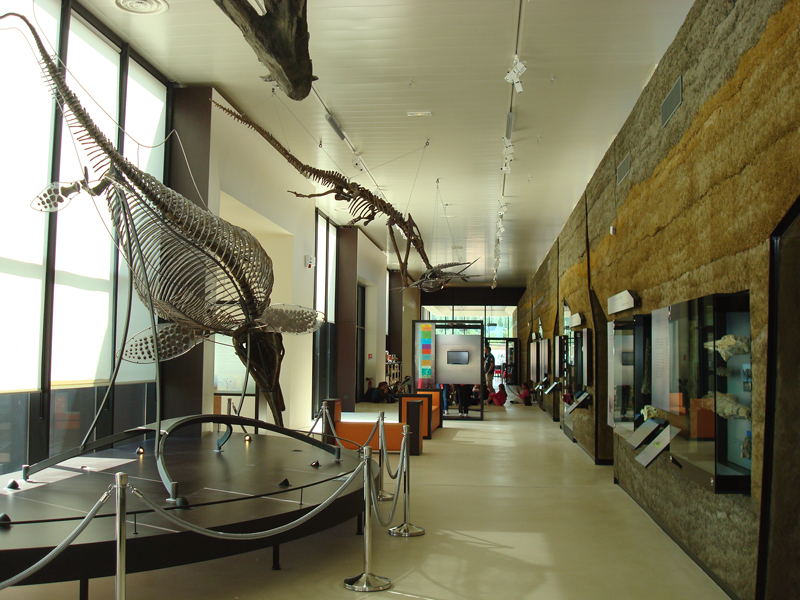 Description
Discover the animals and plants of the marshes, creating board games: a memory about butterflies, a Guess Who game about plants, a lotto about marshes...to keep playing at home!

Surprise: a shellfish workshop is also organized!

For children of 5-10 years of age.

Opening dates 2018

From 16 april 2018 to 20 april 2018
from 16:00 to 17:15
From 23 april 2018 to 27 april 2018
from 16:00 to 17:15
From 23 april 2018 to 27 april 2018
from 16:00 to 17:15
On 30 april 2018
from 16:00 to 17:15
From 01 may 2018 to 04 may 2018
from 16:00 to 17:15
From 07 may 2018 to 11 may 2018
from 16:00 to 17:15

Rates 2018

Child rate : 6 €
Child rate : 28 €