Vieux-la-Romaine, museum and archaeological sites
Read reviews ›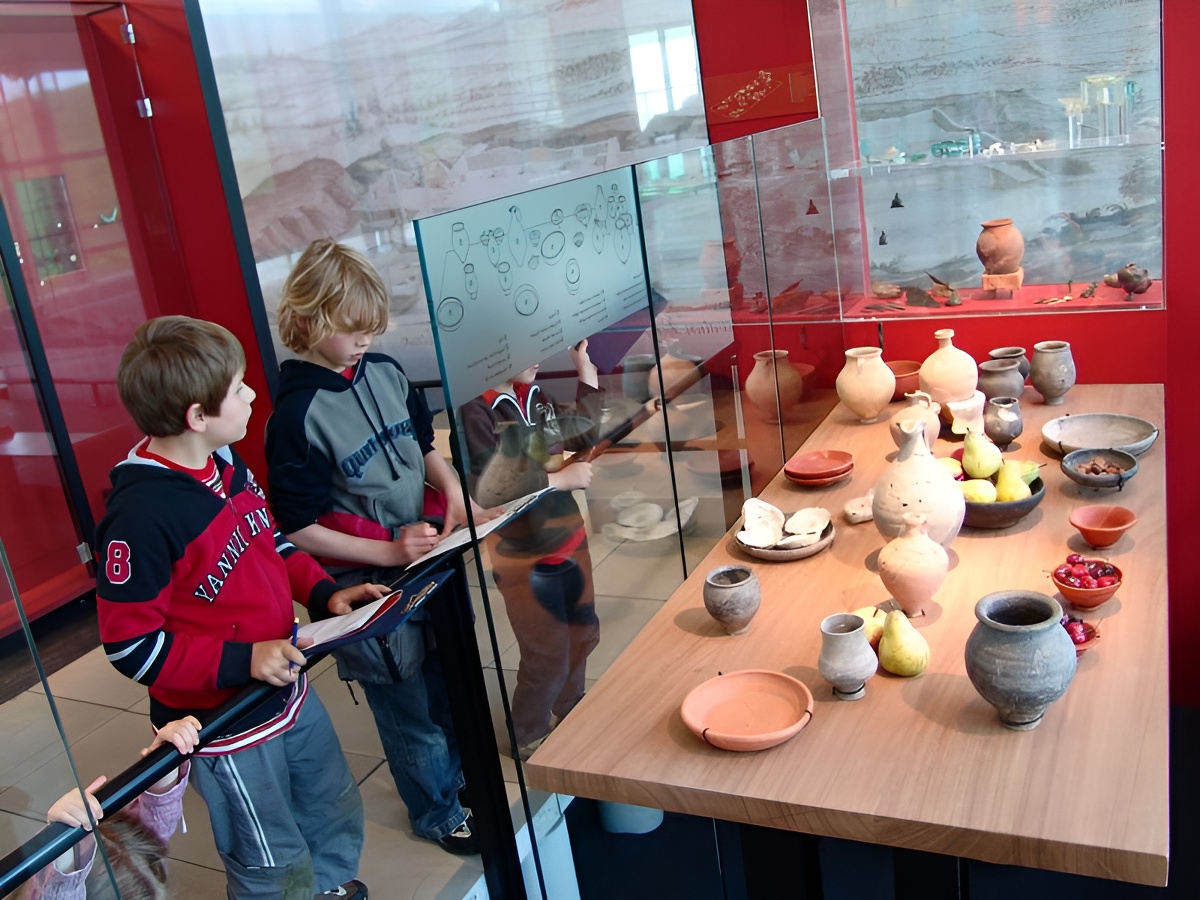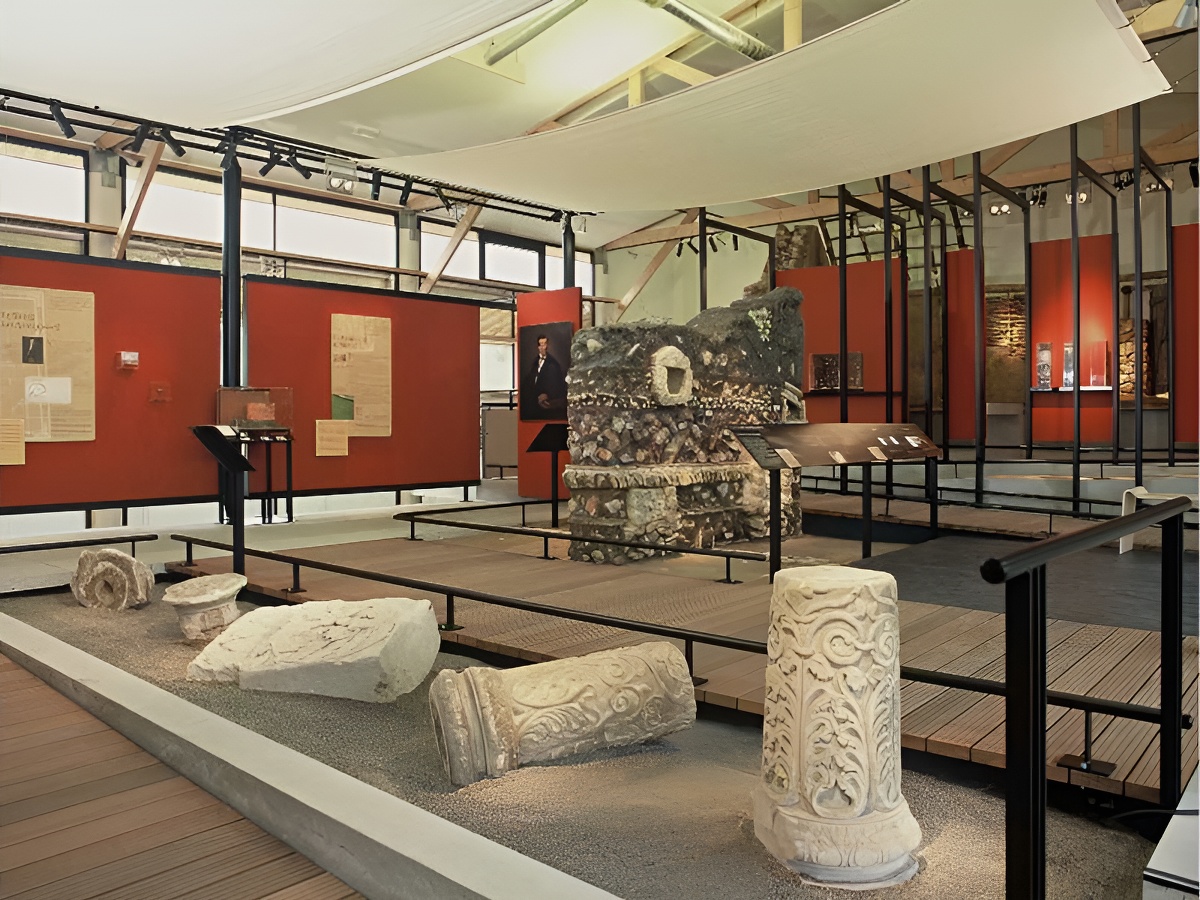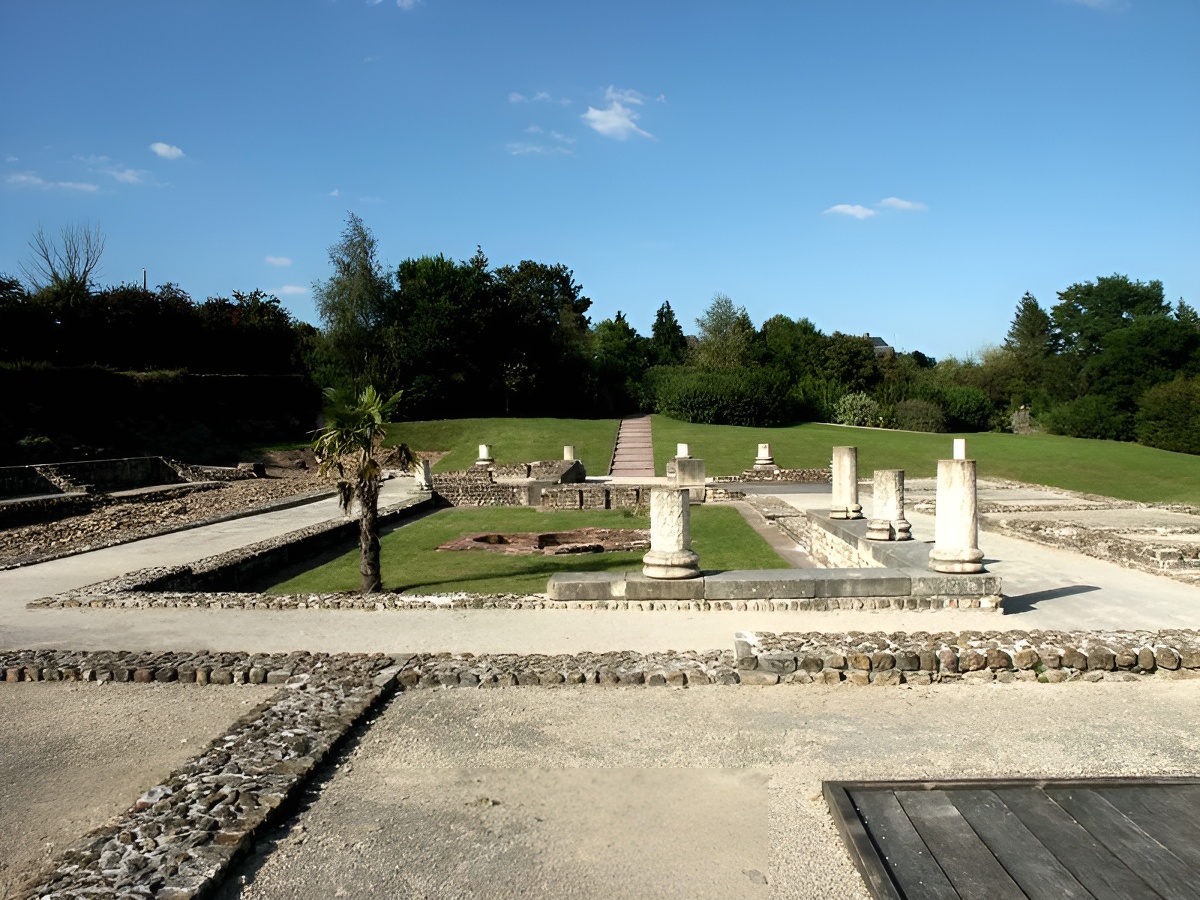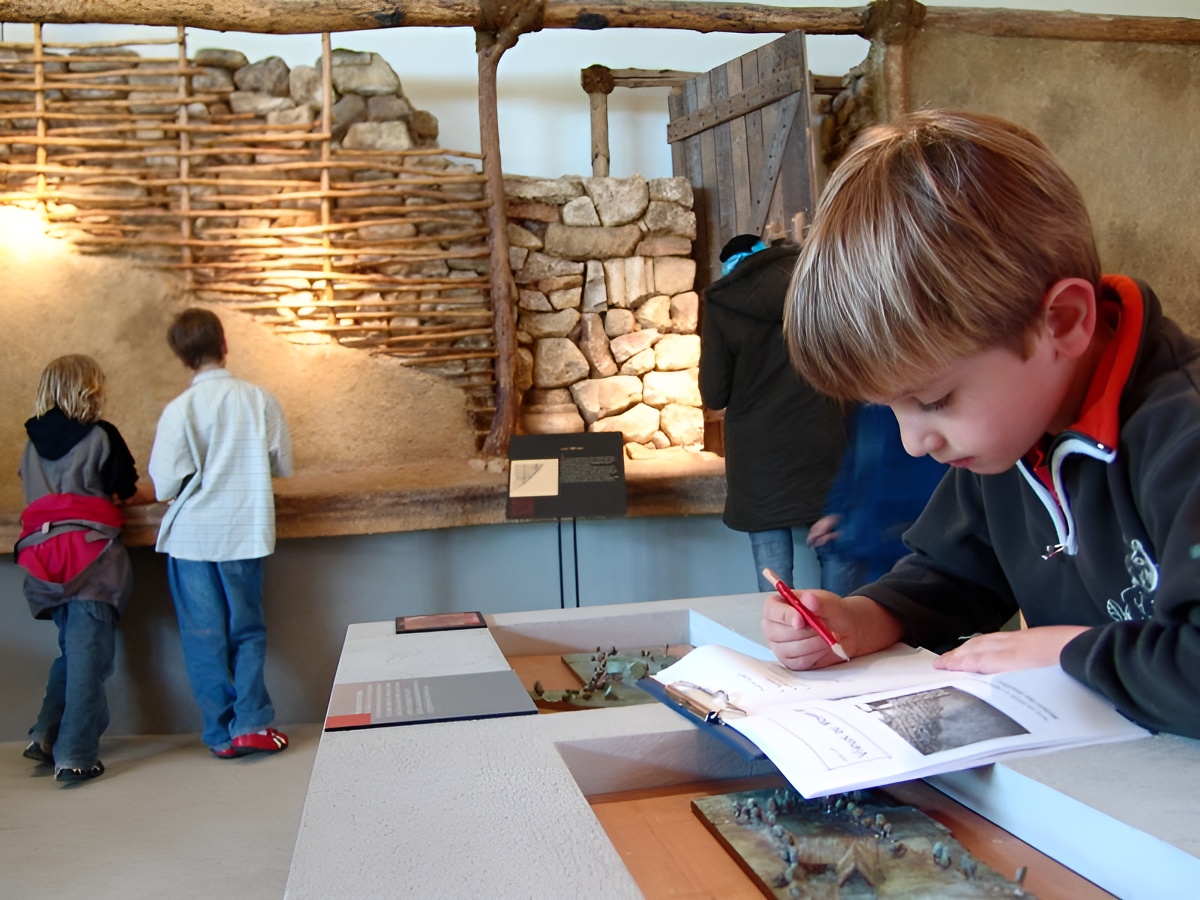 Description
Discover the day-to-day lives of the Gallo-Romans thanks to vestiges unearthed over 3 centuries on the site of the former capital Aregenua, today known as "Vieux-la-Romaine".
Vieux-la-Romaine is an archaeological ensemble comprised of a museum, a Roman garden, a restored Roman villa and an excavation site.

The ideal site to discover the most intimate secrets of archaeology!



Exhibitions in 2016: "PAYS'ÂGES, La Plaine de Caen à travers les âges" (Landscapes, the Caen Plain over the ages).

The Caen Plain is a traditionally crop-growing area... But was that the case when the very first inhabitants and peasants settled there? Why and how did man shape this country landscape over the successive uses made of it? Archaeological research and associated scientific disciplines have enabled us to reproduce former landscapes. Let us discover the history of this territory, together.

Tourism & Handicap
Visiteurs handicapés mentaux
En groupe, découvrez le musée de Vieux-la-Romaine avec un livret fourni aux accompagnateurs.
Visiteurs handicapés moteur
Le musée est totalement accessible (espaces d'exposition permanente et temporaire, salles d'activités, accueil, cafétéria, boutique et librairie, espace détente).La Maison à la Cour en U, domus gallo-romaine du IIIe siècle en cours de restauration est accessible. La Maison au Grand Péristyle, site archéologique restauré situé à 500 mètres du musée, est accessible : un belvédère est spécialement aménagé, avec un panneau d'explication et une vue imprenable sur les vestiges.
La dépose-minute devant le musée est possible sur demande à l'accueil.
Visiteurs aveugles et malvoyants
Des objets tactiles et des légendes en braille proposent une approche vivante des collections.
Visiteurs sourds et malentendants
Le musée est équipé d'une boucle magnétique à l'accueil. Les visites découvertes des sites archéologiques sont proposées avec un guide-interprète en langue des signes.
With the family
A fun-filled family tour of the museum and you'll know all you ever wanted to know about archaeology. Who knows... there may be some budding archaeologists among you!


A programme of children's workshops is organised throughout the year: feel free to ask for further information!

All ages
The advantages
ShopPlay areaBicycle parkingFree WIFI
Picnic area
Covered picnic area
Film projection room
Baby changing area
Outdoor games
Indoor games
Film projection room
Postal or bank cheques
Opening dates
Rates 2018

Reduced rate : 3 €
Base rate - full rate adult : 5 €