Exhibition-sale: "Bouquet time"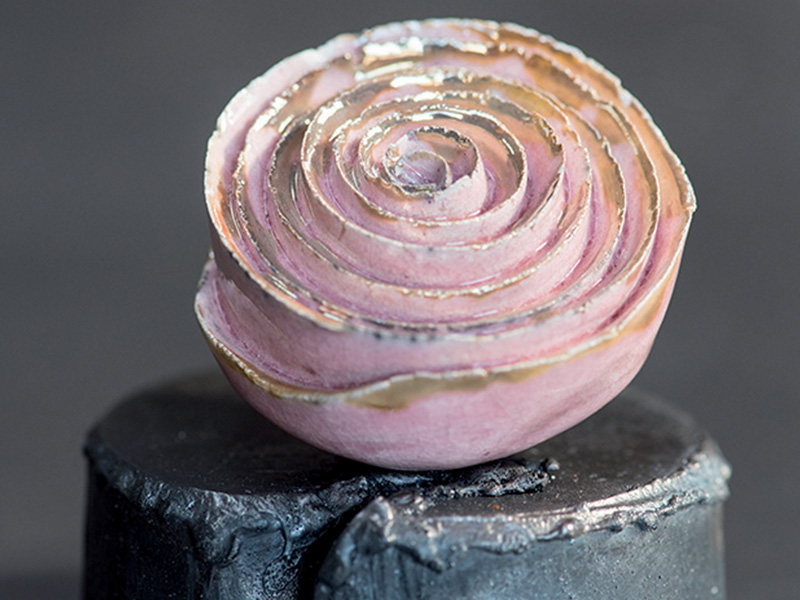 Description
Love for flowers and their powers, poetical or off-the-wall delicate interpretations.

Exclusive, rare or unexpected flowers. Floral atmospheres are obtained through with varied artistic and contemporary techniques and supports.

To make temporary gardens become eternal.
Sculptures, decorative objects, textile creations, jewels.

Inauguration on Saturday, June 2nd at 6 pm.

On Thursday and Friday from 3 pm to 7 pm. On Saturday, Sunday, public holidays, school holidays from 11 am to 1 pm, then from 3 pm to 7 pm.

Opening dates 2018

From 01 june 2018 to 29 july 2018