Eole Aventure - Leisure park
Read reviews ›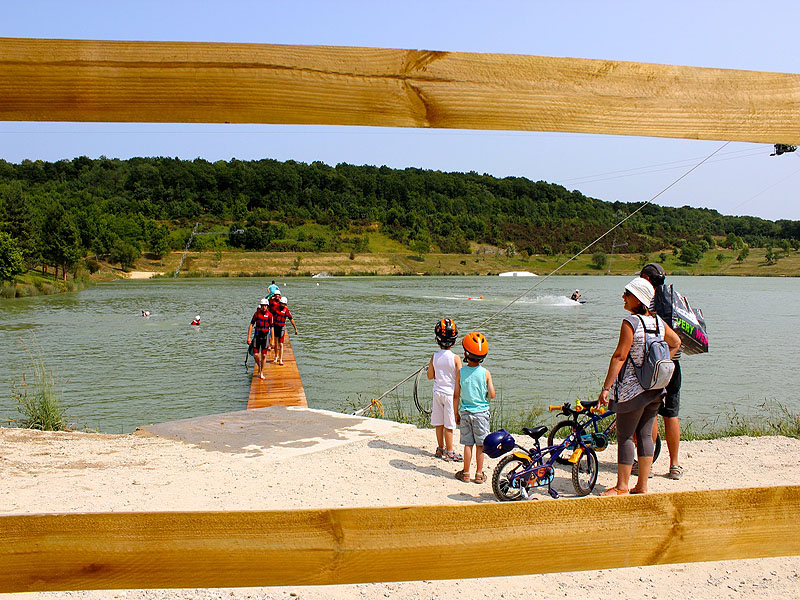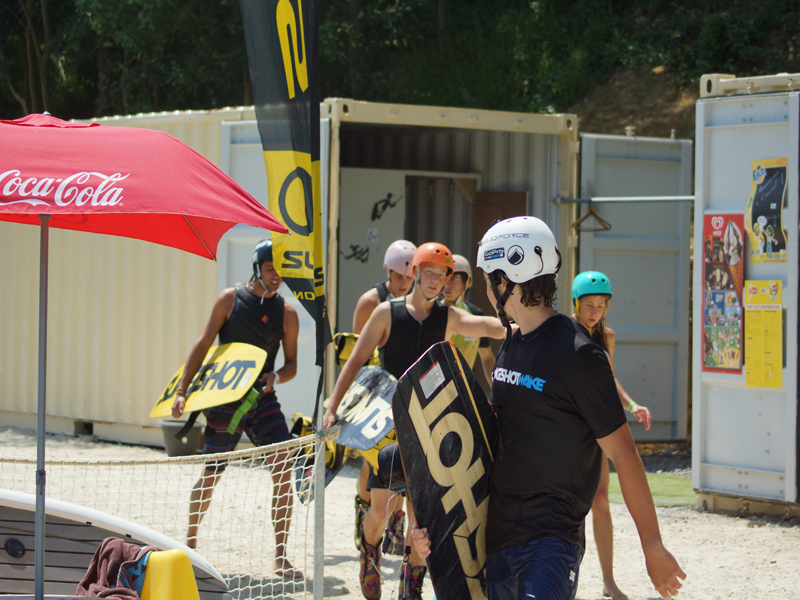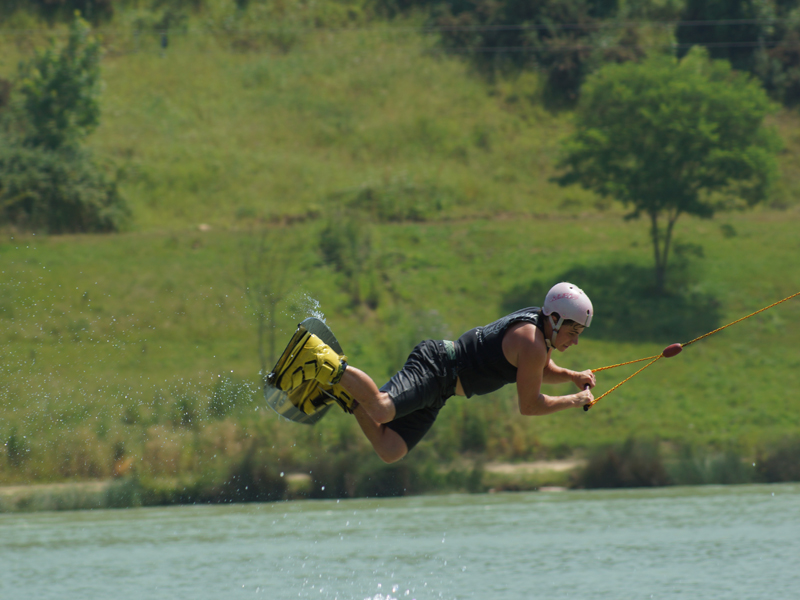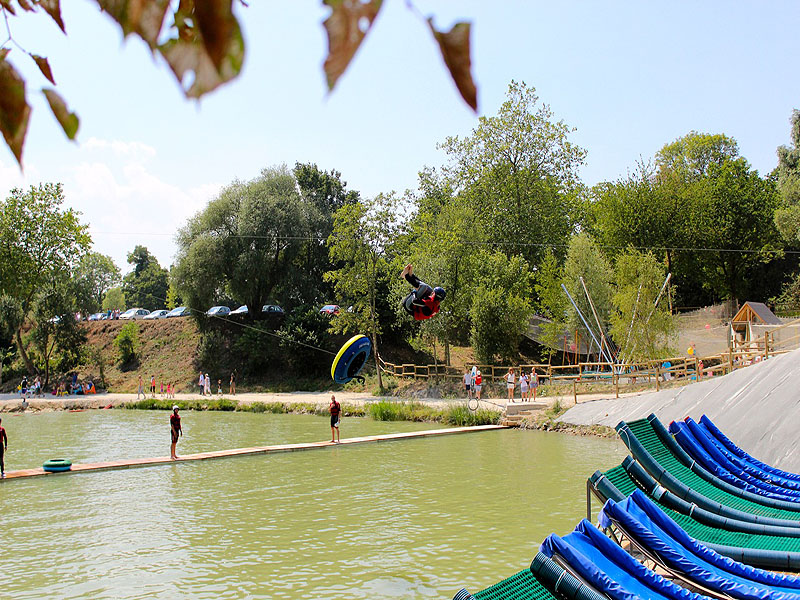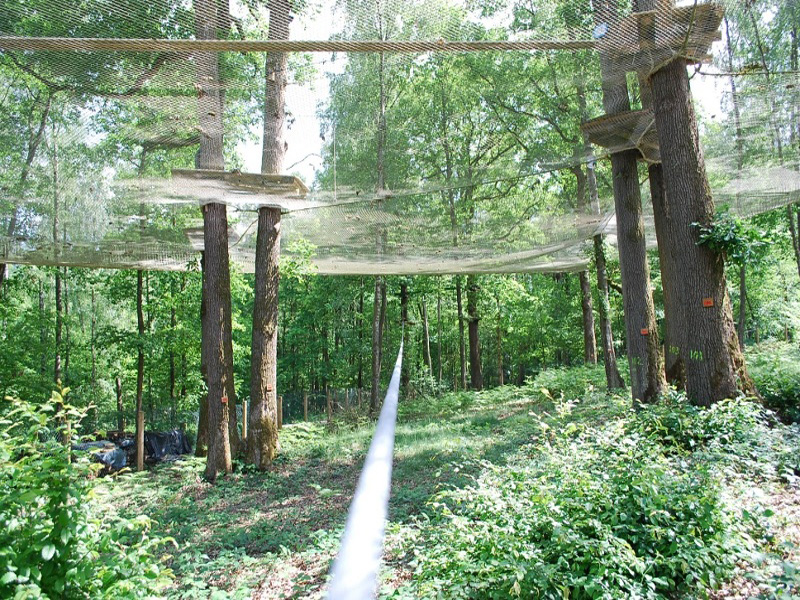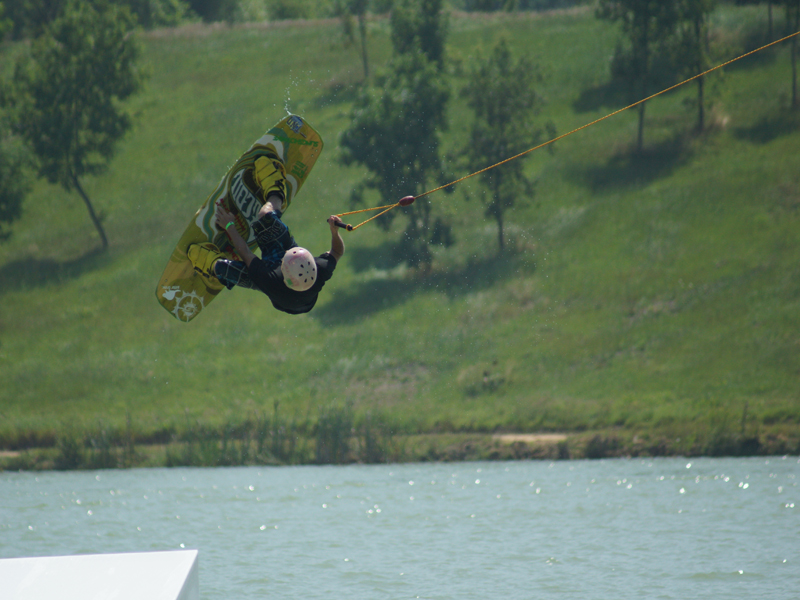 Description
Just 10 minutes from Caen, the Touffreville leisure park offers a thousand and one activities in the midst of waterways and woodlands.
Located within an old clay quarry and built around a large lake surrounded by meandering trails and pathways, the Eole Aventure leisure park in Touffreville will delight children of all ages, particularly the little ones thanks to vast play areas built just for them. Big kids can enjoy cable skiing, body jumping, a ride down the zip line or a lively round of paintball. Thrills, spills and lots of good laughs are in store! Take to the treetops on the treetop adventure trail or, if you prefer, let yourself be towed along 600 metres of cable, courageously perched on top of a wakeboard. Whatever your choice of adventure, the magnificent panoramic patio of the bar-restaurant will provide you with a well-deserved snack overlooking the lake.


New: from June 5th, Eole Aventure offers a whole new way of experiencing thrills and adventure. Try out free falling. with Airfly.
Tourism & Handicap
Le parc ne dispose pas de châssis handi wake mais l'activité téleski est accessible aux personnes en fauteuil avec un châssis adapté.
Water skiing (Unaccompanied activity)
Adventure parks (Unaccompanied activity)
Paintball (Unaccompanied activity)
Paddleboard (Unaccompanied activity)
Hiking (Unaccompanied activity)
With the family
An adventure trail with neither harness nor life line from age 7 upwards. A unique trail in Normandy with a giant safety net in case you fall!
And a vast flat play area for children from age 3 years.

All ages
Activité : De 3 à 16 years
Opening dates