Artist for a day in the Ferme Saint-Siméon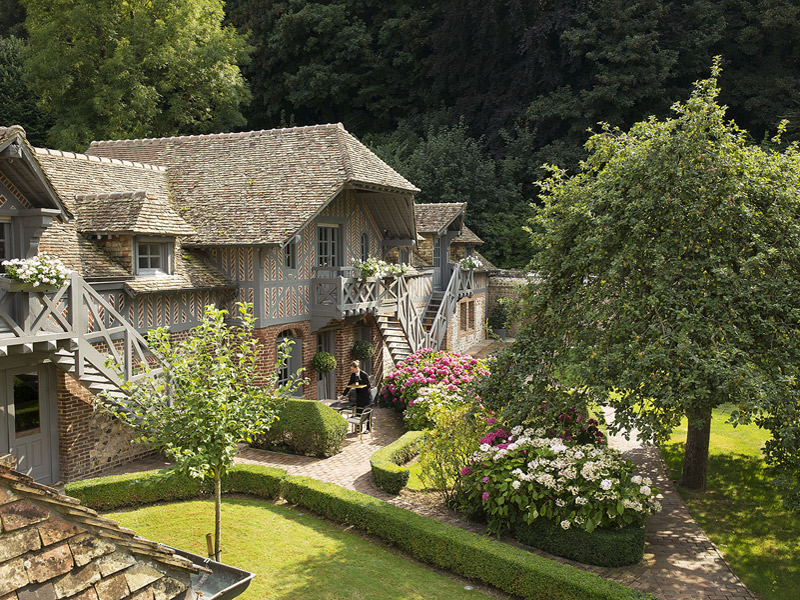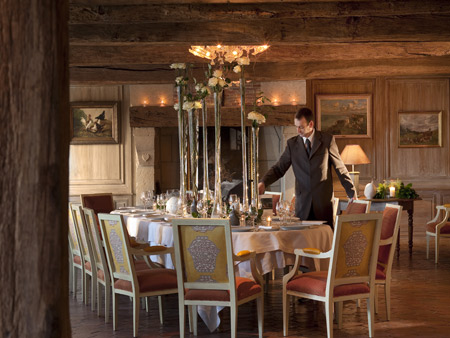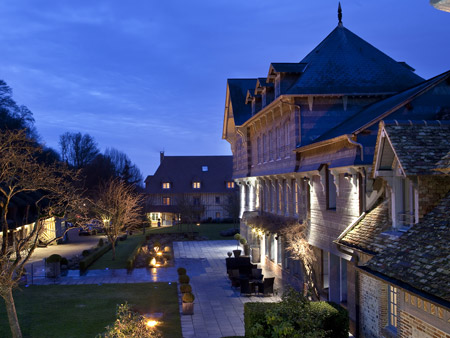 Description
Revive the emotions of the Honfleur painters
Ever-changing colors of Impressionist skies, soft artist pallets.... La Ferme Saint Siméon witnessed the birth to the Impressionist movement.

This summer, revive the emotions of the Honfleur painters, with an inspired break in the heart of one of the most beautiful French landscape. Discover a package with beautiful walks on the artists' footsteps, where you may install your easel for a 2 hour painting lesson with our artist partner, a surprise gift in your room, access to Eugène Boudin Museum.

Make the most of this special break to let out the artist that lies within you.
The price includes :

* Accommodation in a double room
* Continental buffet breakfast buffet in the restaurant
* 4 course lunch on in our second hotel L'Auberge de la Source, excluding drinks
* 2 hours painting lesson with a local artist
* An access to the Eugene Boudin museum
* An Impressionnist Souvenir of your stay
* Free access to the swimming pool, sauna, hammam and jacuzzi
Validité : Available from July 1st to September 30th