Baron Gérard Museum of Art and History (MAHB)
Read reviews ›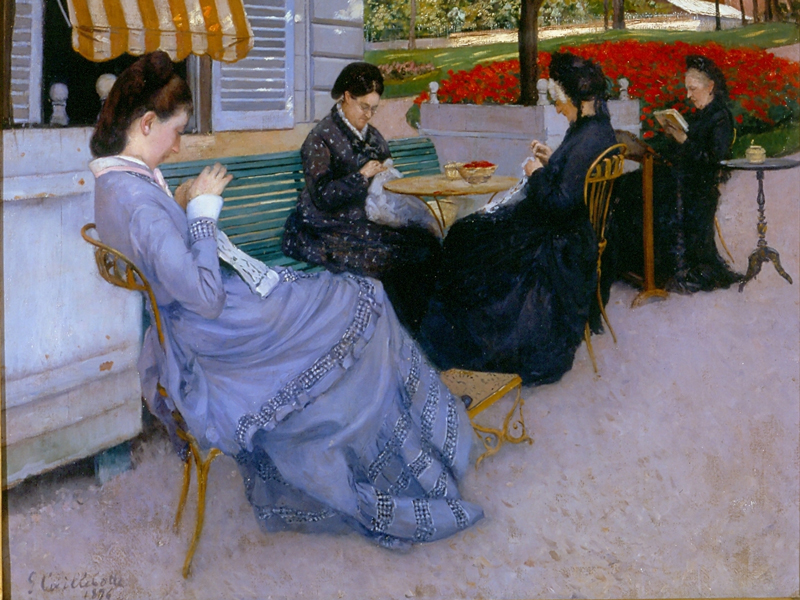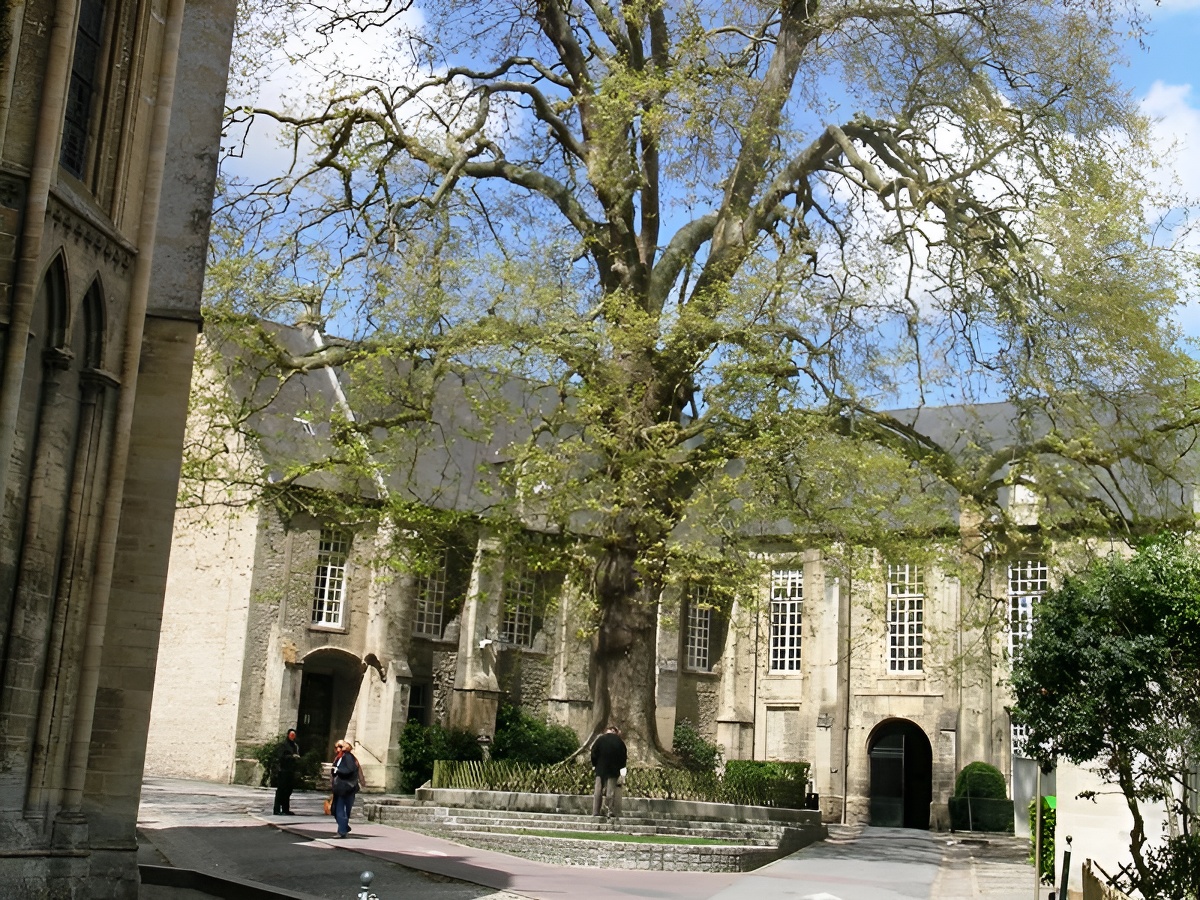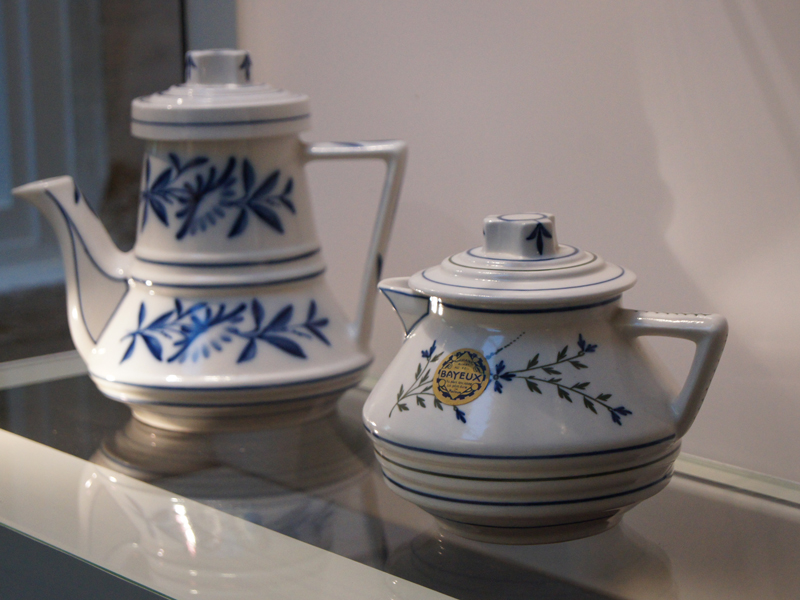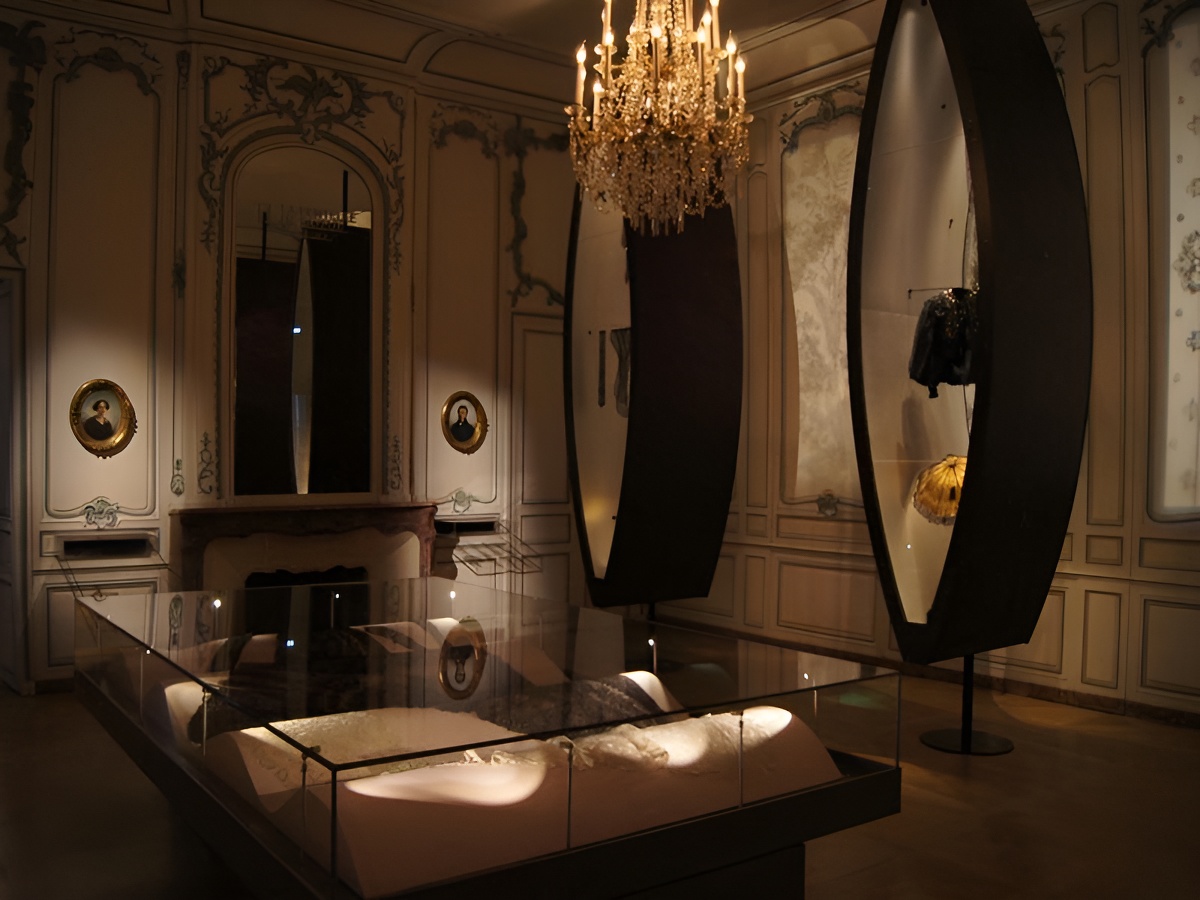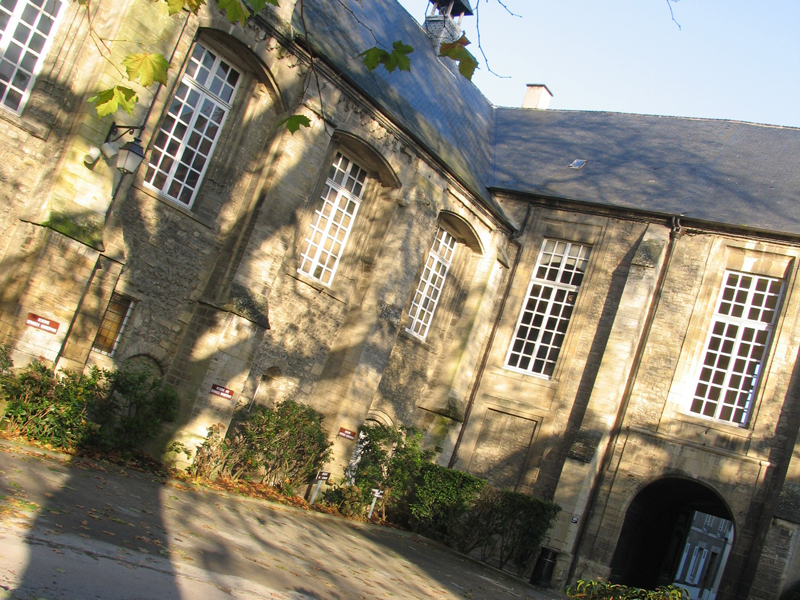 Description
At the foot of the Notre-Dame Cathedral in Bayeux, the MAHB museum offers you a journey through Normandy's history.
In the heart of the former Episcopal palace in Bayeux, the Baron Gérard museum of art and history unveils its exceptional collection.

350 works of art including Impressionist paintings by Caillebotte, Boudin, etc., archaeological pieces from excavation throughout Calvados, the Bessin area in particular, together with exceptional exhibitions on Bayeux lace and porcelain.



A must do on your next trip to Normandy.

With the family
Each museum room is equipped with touch-screen terminals with questions specially designed so that kids can learn whilst having fun! And many works are hiding away in drawers, behind panels... A highly recreational and educational visit!
Activité : De 12 à 16 years
The advantages
Shop
Baby changing area
Debit cards
Postal or bank cheques
Opening dates
Rates 2018

Base rate - full rate adult : 7,5 €
Child rate : 5 €
Student rate : 5 €
Base rate - full rate adult : From 12 € to 15 €