Arromanches 360 - Circular Cinema
Read reviews ›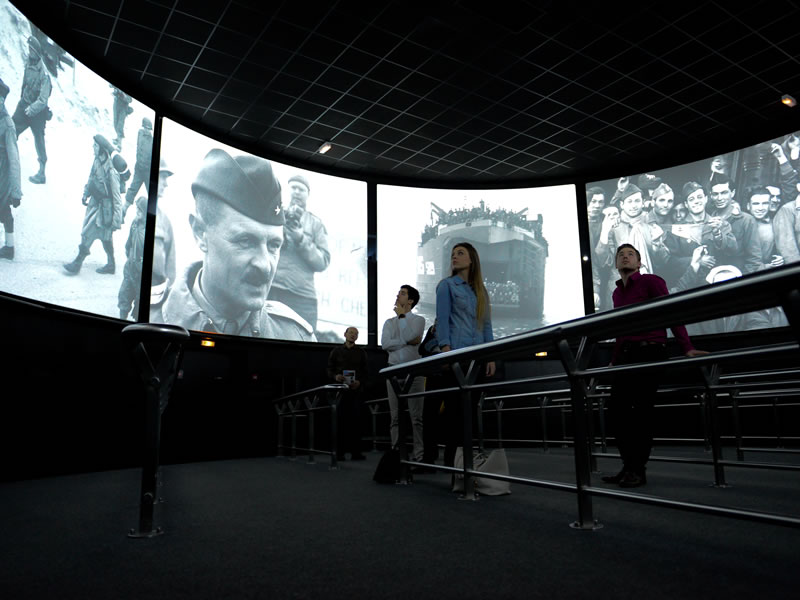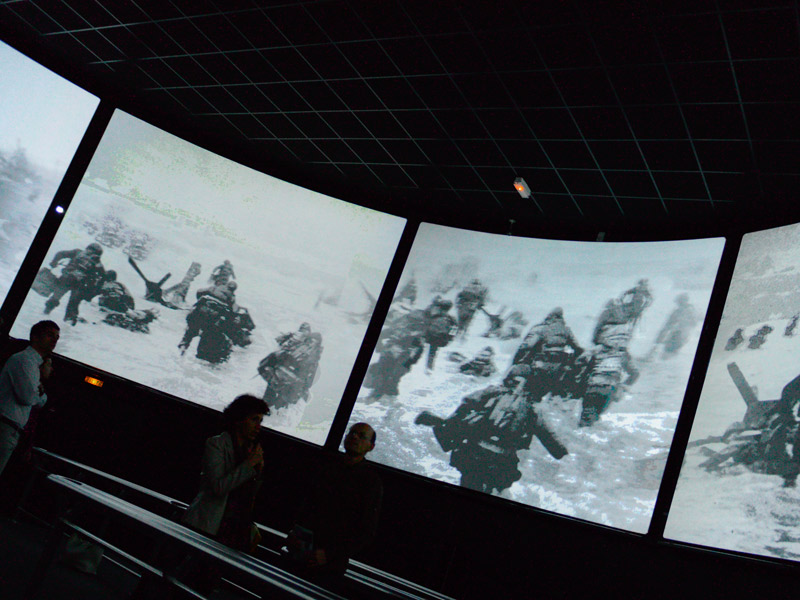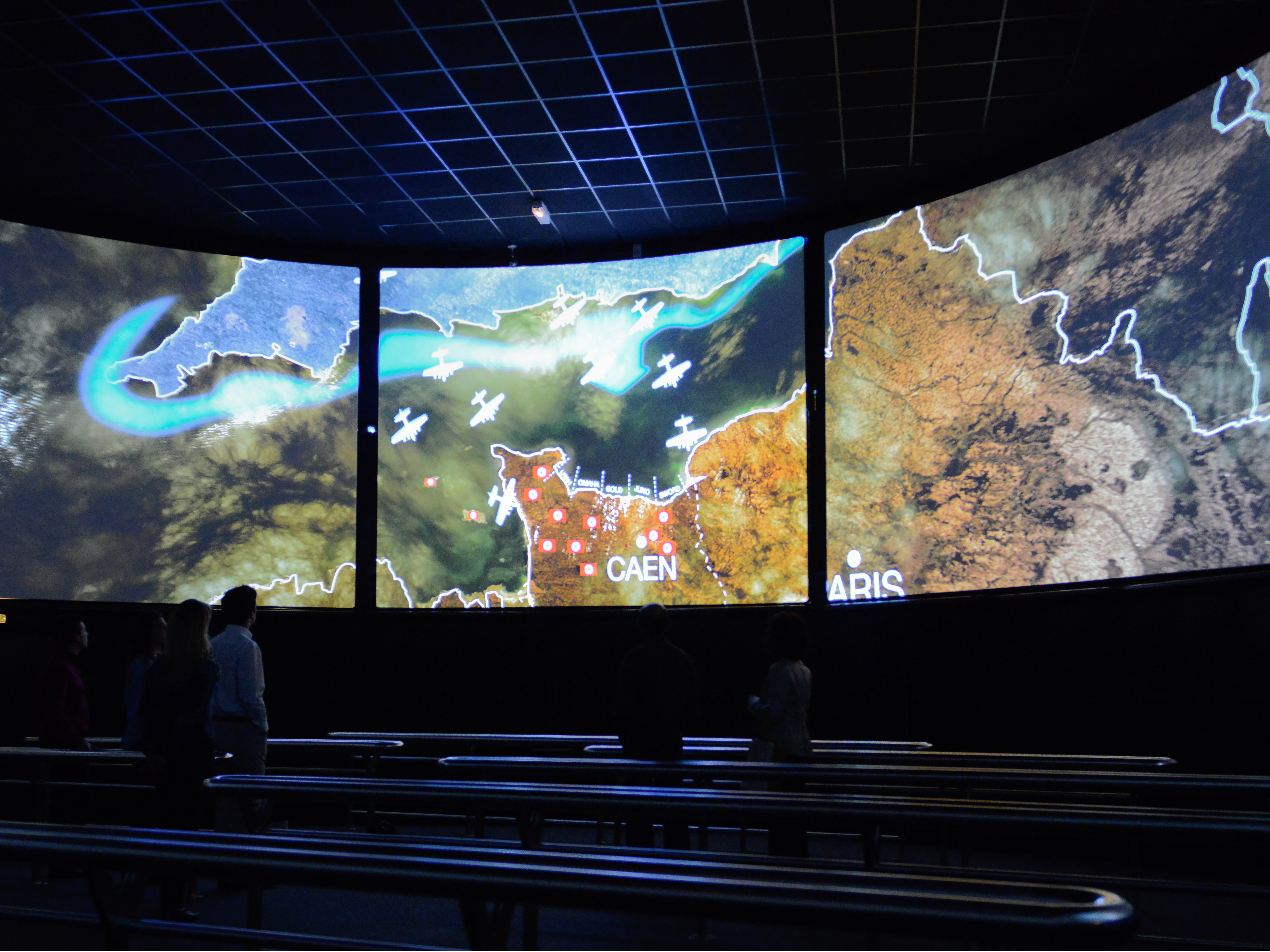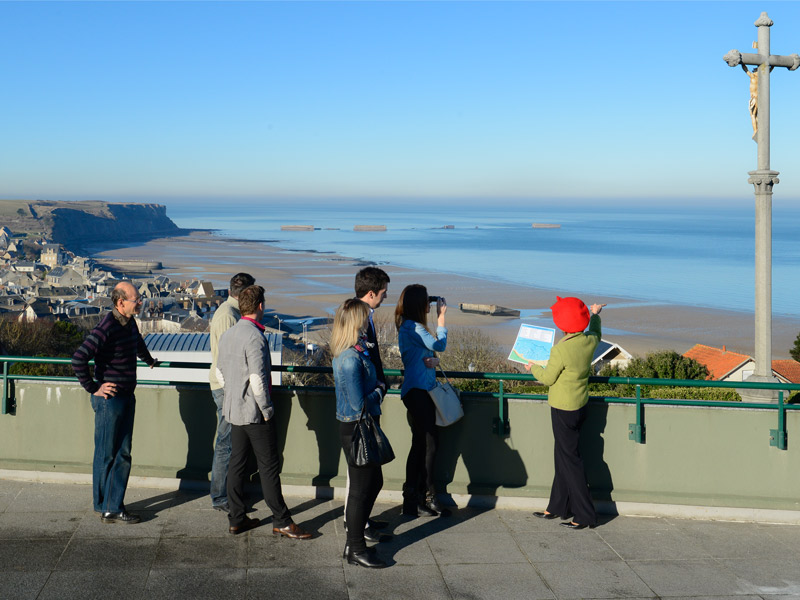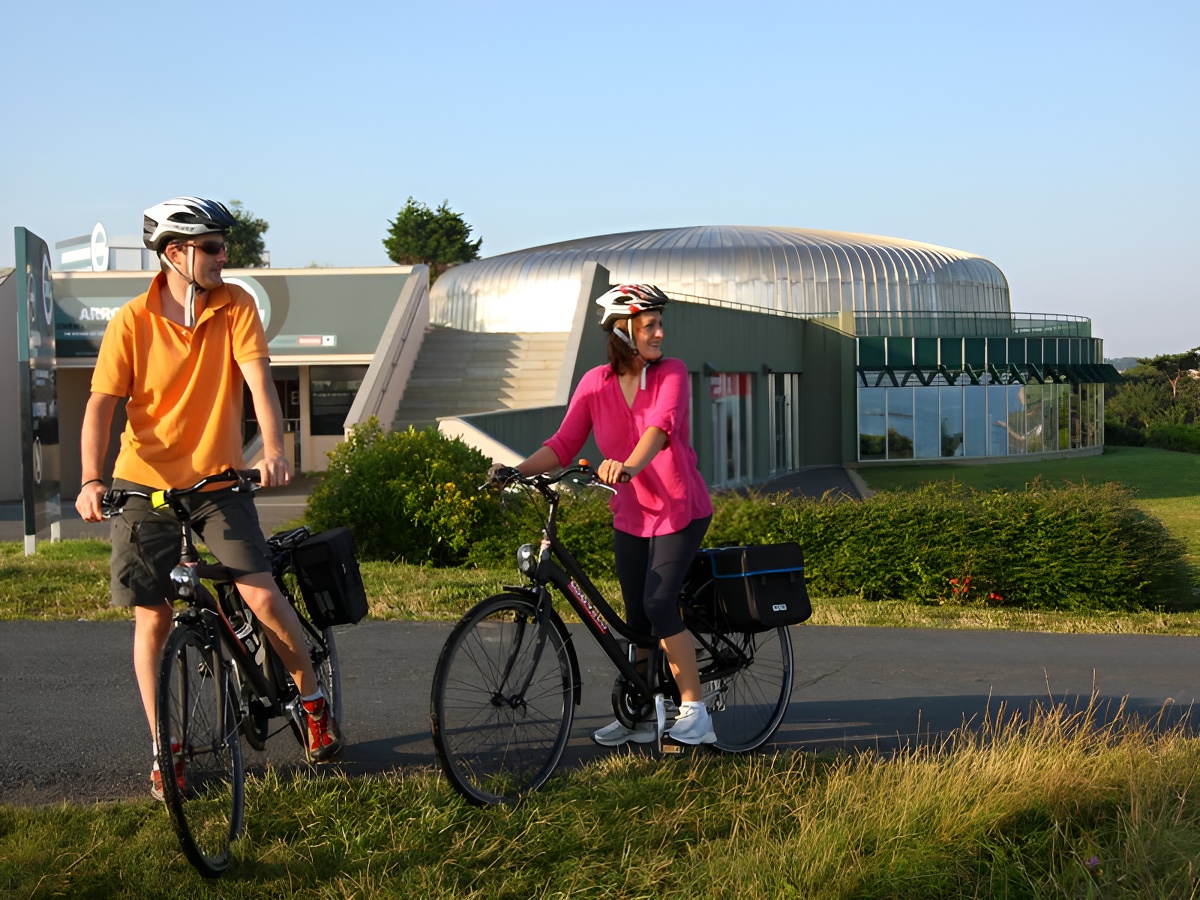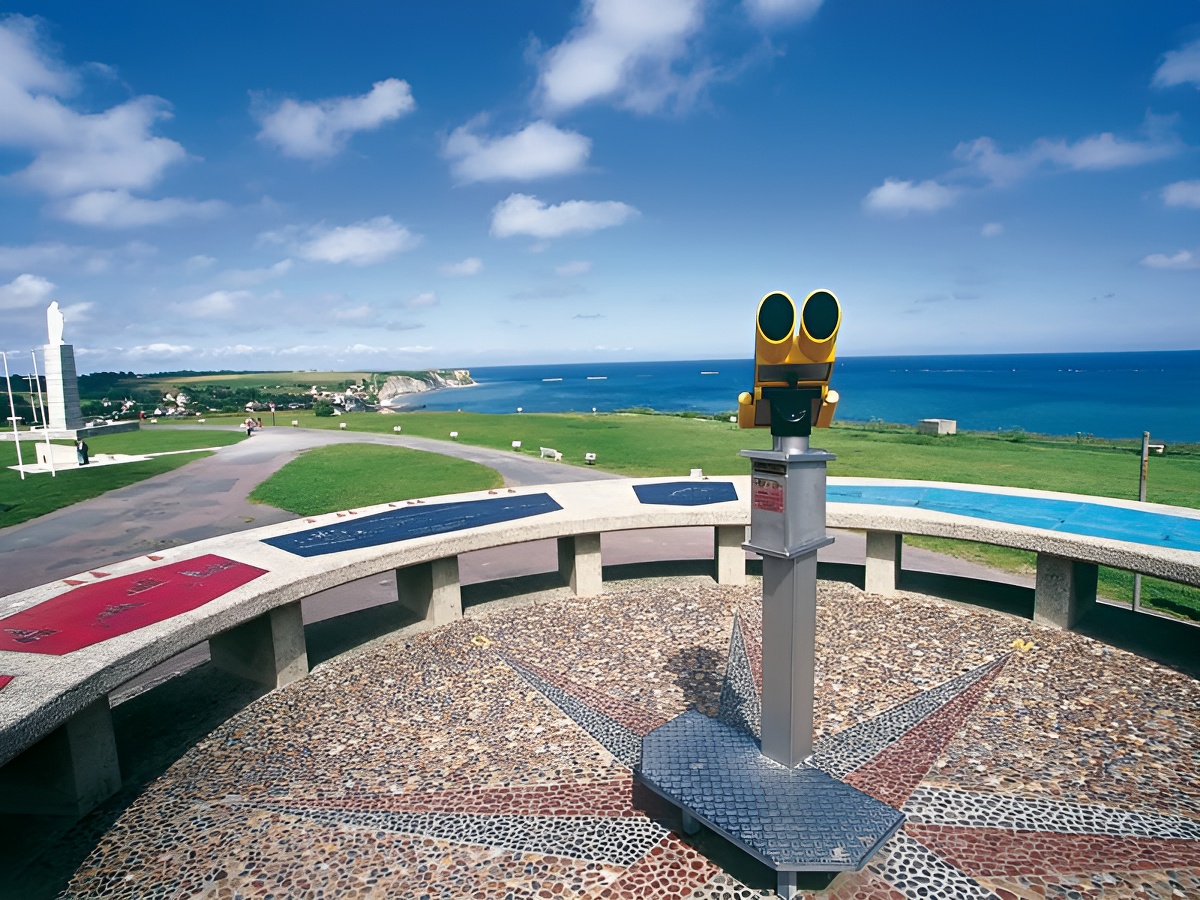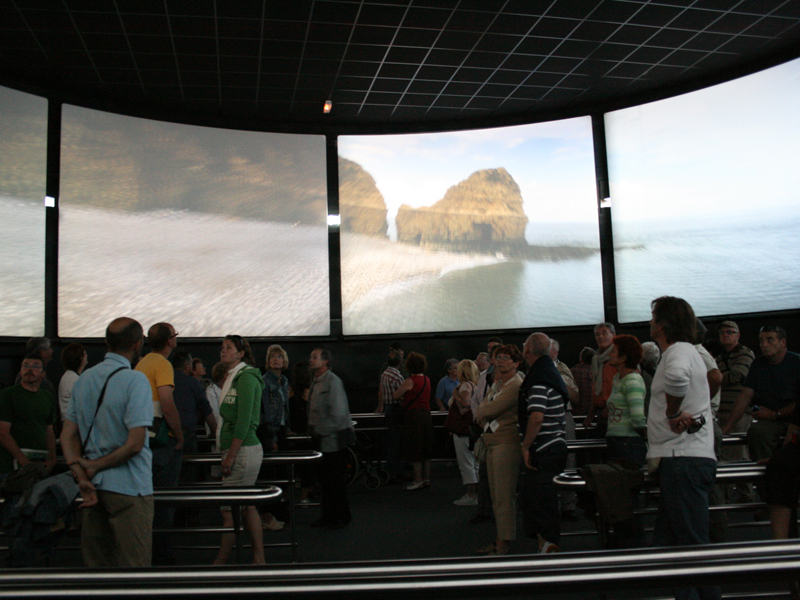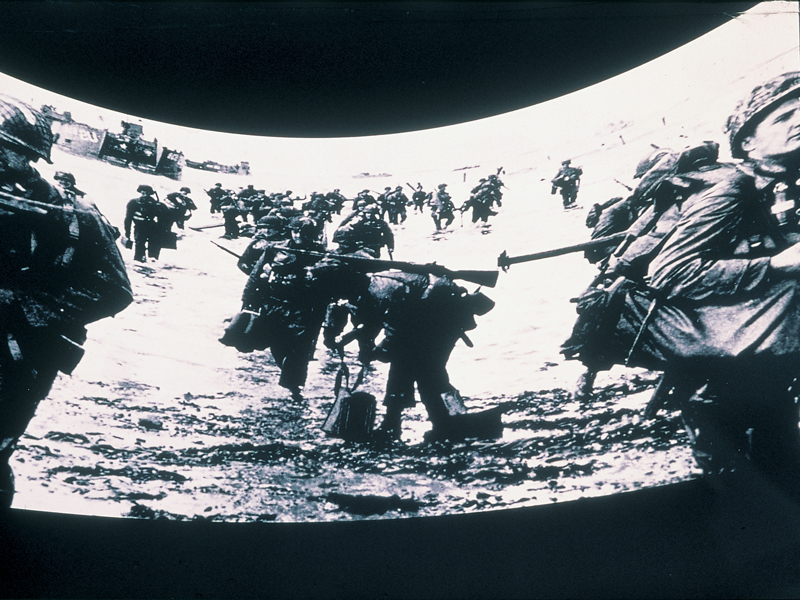 Description
New show 'Normandy's 100 Days'!
The film projected here is a tribute to the combatants from all nations and the 20,000 civilians killed during the Battle of Normandy.
It is a genuine technical and artistic performance reuniting archive images, the most of which have never before been broadcast and compiled from Canadian, American, German, British and French collections.


Viewings every 30 minutes.

With the family
The Price of Freedom: a 20 min film shown on 9 screens in a circular cinema offering a medley of hitherto unscreened archives filmed in by war correspondents in 1944 and present-day images on the same sites. Film projections 10 minutes and 40 minutes past each hour. The free or guided visit in French or English, lasts 45 minutes.
The advantages
ShopBicycle parking
Baby changing area
Debit cards
Opening dates
Rates 2018

Base rate - full rate adult : 6 €
Reduced rate : 5,5 €